Submit your own ACDSee Actions Pack
Using the form below, simply fill out the required fields, upload your Actions Pack file, and click Submit. Your submission will be reviewed and once approved, added to the free Actions Packs available for download from the ACDSee Community.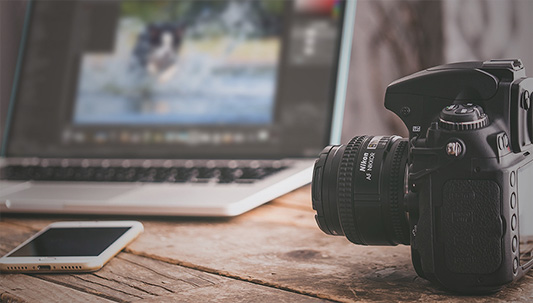 Download the latest Action Packs for FREE!
No posts here