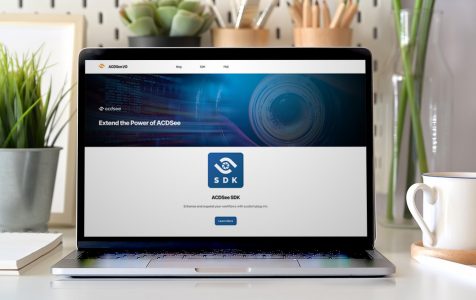 ACDSee is pleased to announce we have recently launched a new SDK. What is an SDK? SDK stands for software development kit. We want you to be able to expand the work you do with ACDSee's software.  
The ACDSee SDK comes with complete documentation, step-by-step guidance, tutorials, and sample code to ensure you succeed with your projects. Download the SDK today and start building on top of our ACDSee platform with custom dialogs, filters, and more to fit your exact workflow needs. Within the SDK you can create effects, add custom commands, and support additional file formats.  
Want to learn more about it? Check it out here.  
Tags: PC | INSPIRATIONS